We invite you to spend your holiday in one of our houses in St.Jean and Villeneuve, small mountain villages in the region of Couserans. They are located in the heart of the Pyrénées, in the Parc Naturel Régional Pyrénées Ariègeoises, in close neighbourhood to Spain and Andorra.
You can walk directly from the house into the splendid scenic landscape or go mountaineering up to the Spanish border.
Discover an exceptional nature - blessed with mixed woodland, undulating hills and rich pastures,
surrounded by summits, some of which higher than 3000m.
We invite you to enjoy the beauty, the variety of scenery,
and the peaceful atmosphere of the Ariege, to witness the colourful fairs and the untouched nature of the Couserans region.
You can discover outstanding places of history all of which in the closer surroundings such as different places classified as UNESCO World Heritage Sites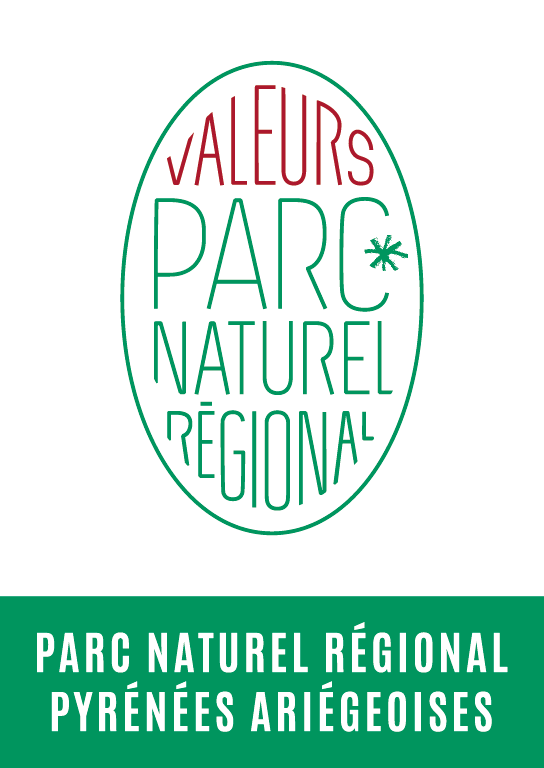 The brand "Parc" in the Regional Natural Parc of the Pyrenees.
This label distinguishes the holiday homes bound to a voluntary commitment towards an ecologically sustainable tourism.
It's based on three fundamental values: the connection to the territory, the human dimension and the respect to the environment...